Easy and Casual Hair Style in Different Looks
A closely crop haircut with gorgeously casual finish look. The hair been tapered on back and sides which means it's been gradually cut shorter in length from top to the nap of the neck. This is an easy wash and go style that looks great on girls with square, oval and even round face shapes.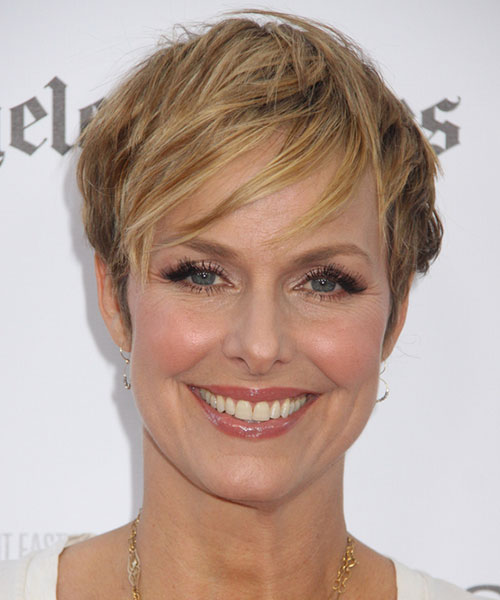 Photo Credit: Izumi Hasegawa
The secret of this lovely casual look is not in the haircut alone but in finishing. You can punk it up by warming a little wax between your hands before running your fingers upwards through the hair OR create the casual look above by running your finger in opposite direction (downwards), starting from mid-length without touching the roots.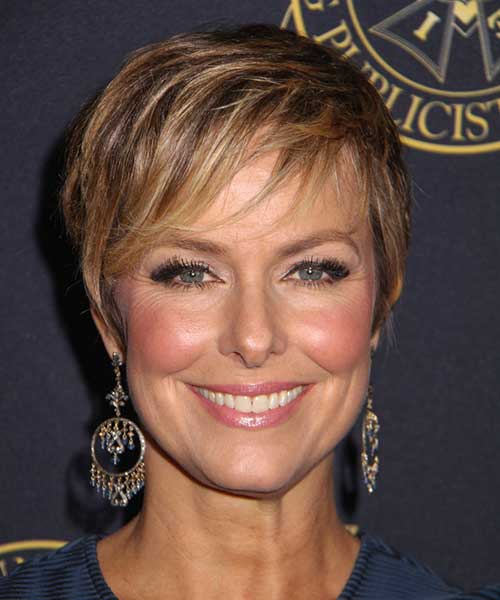 Photo Credit: Izumi Hasegawa
For the bangs use fingertips and work on few strands at a time to shape them the way you want. If you like to show-off your hair color, just finish your style with shine spray such as Sebastian Halo Mist for some gloss.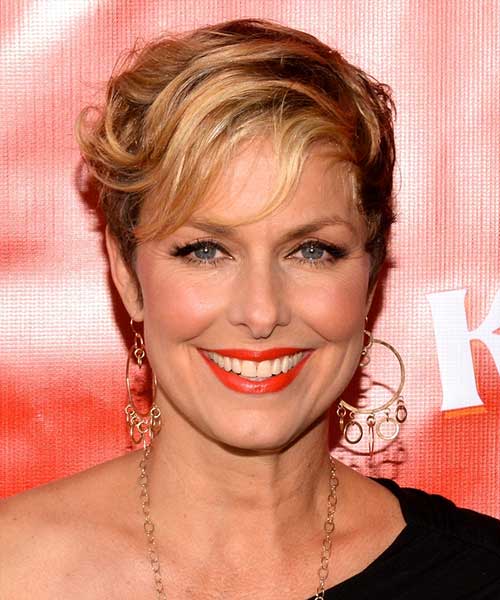 Photo Credit: Billy Bennight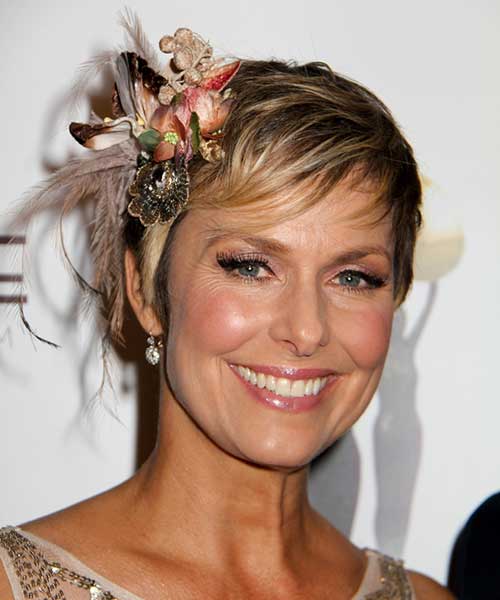 Photo Credit: Izumi Hasegawa