Fair skin - Would I Look Dreadful With Red Hair?
by Lisa
(Michigan)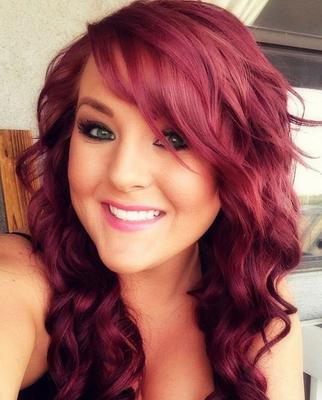 I have always wondered what I would look like with red hair, since I have very fair skin and people have actually commented that I had the coloring of a redhead. My hair is naturally a dark golden blonde, my eyes are hazel (mostly green) and I generally don't tan at all.

My coloring is Cool. I look best with silver jewelry, and the veins in my arms look blue. I have a lot of redness in my face, which is why I have always assumed red hair would clash with my face.