Got My Hair Cut - I Went Short
by Carol
(House Springs MO USA)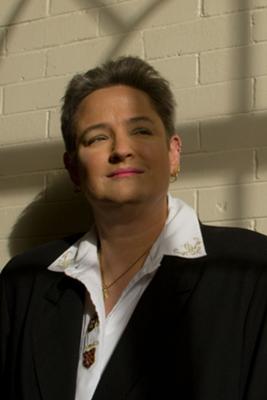 My hair is now ultra short, gray and fluffy. Going so short really brought out the gray. That's ok with me because I like it! I've gotten lots of compliments on the color, surprisingly. Nothing but compliments on the cut and most people also say I look younger!

My hair is now 2 inches on top, sides shorter and back less than an inch. This works well with hair that is so thin and I think looks good.

I can easily change the style often with just a little water and a few seconds with a blow dryer.

It's surprising how many different looks I can get with hair this short! I intend to keep it this short!