How I Used Prenatal Vitamins for Hair Growth
by Linda
(Nashville, TN.)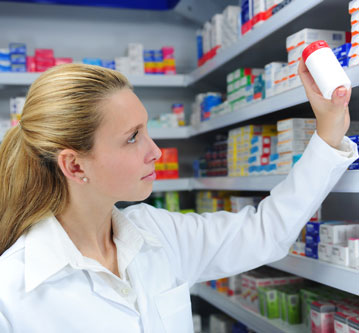 My hair had become so thin, when I shampooed it felt like almost nothing. I had read an article on how important vitamins and nutrition were to hair growth. My daughter was having a baby so I took one of her prenatal vitamins. I dissolved the pill in 1/2 to 3/4 bottle of purified water. The water was from the market. Twice a day I poured enough in my palm to message my scalp gently with the solution. I kept my potion in the fridge and used it all. That one pill brought new hair growth. In one month my hair was longer, shinier and my spirits was soaring.

I am 62 and every couple months, I use an iron enriched multi vitamin smashed in baby oil and left on overnight. Sometimes the next day too. I use a good vita enriched shampoo (whatever is on sale) preferably a good name brand. I still color and perm my hair.

I always give myself a scalp treatment a couple days before perming. That is my story. Hope you can find something that works for you.
Click here to answer or post comments
Join in and write your own blog page! It's easy to do. How? Simply click here to return to Thinning Hair In Woman.