How to Fake a Bob Hairstyle
Do you like to try something different or new? This is mostly for those who like to have a bob style for a night out without cutting the hair. It also gives you an idea of how you look with shorter hair. It is quick easy and fun to try. If you never tried this then give it a go for a week-end.

Faking a bob or so called Faux bob is now redefined and back in trend. Use it as an inspiration to create your own style. Check this video from master stylist Ted Gibson and also check other types of faux bob that might work better for you!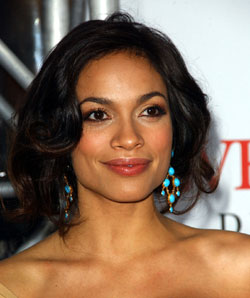 Photography:PR July 2013 - Leicester Square - London
Some Suggestions for You