I'm 13, should I dye my hair red?
by Vanessa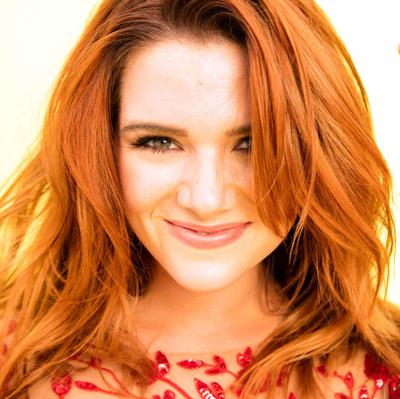 And if so, what shade?
I dyed my hair blue a few weeks ago, and had been thinking about dyeing it purple for a while (when it's an obvious time for a recoloring or change of color), or just keeping it blue. My friend keeps saying I should dye my hair red, but I haven't really think about it too much till recently.
I'm not entirely sure if it would be too "mature looking" for a 8th grader though, (but I don't see how it would be, but you never know) I have brown eyes, my hair was naturally a dark brown and I have skin that's "supposed" to be tan but I never go outside that much so it's pretty much just pale (I'm pretty sure it fits into the "Summer type" cool tone category) which shade do you think would be best?