Keratin Disaster Solutions
by Carolina Daza
(Safety Harbor, FL)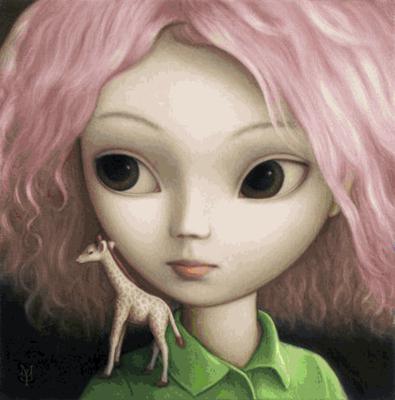 Salon Zero
Recently, a "victim" of a keratin treatment disaster contacted me after finding my blog (Salon Zero) which was mentioned in a post on this site. I am so happy to know that the information is getting out there.

So far the best remedy that I have found that will help restore the hair over time is the Malibu Crystal Gel Actives Treatment. Recently, I have started shampooing the hair twice with Minardi Weightless Wash prior to applying the Crystal Gel Actives. This shampoo works very effectively to clarify the hair without drying it out. I then apply the CGA, and I put the client under the dryer for 45 mins. Afterwards, I shampoo it again with Minardi Weightless Wash and I condition it with Minardi Nourishing After Wash to replenish the moisture that is lost with the keratin treatment.

I sincerely hope this information is helpful to clients and stylists alike. One other thing that I would like to mention is the It Works! Hair Skin Nails nourishing complex. It is a fantastic supplement that is helping people to recover from hair loss, excessive shedding, and thinning hair, and it also helps your lashes grow, and your skin and nails to become healthier as well. You can find more information about this product here: http://salonzero.com/?p=508.

I wish you all the best of luck. Thank you for sharing this information.
Click here to answer or post comments
Join in and write your own blog page! It's easy to do. How? Simply click here to return to Keratin Hair Treatment.