Multi-benefit - Creme and Concealer Combo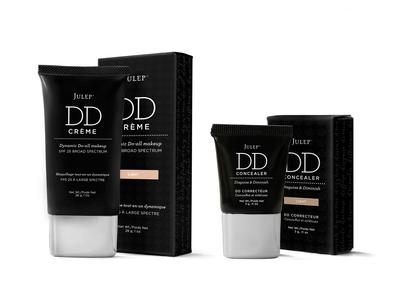 Dynamic Do-All Creme and Concealer Combo is designed to tackle several problems - signs of aging while diminishing fine lines, balancing uneven tone and protecting delicate areas of the face, and provides additional coverage for stubborn dark spots, age marks or blemishes.

DD also comes with a SPF 25 for sun protection, brightening agents and moisturizing ingredients. The price is around $32-$36 per 1oz.
Click here to answer or post comments