My experience with Brazilian Keratin
by Alexa
(Palm Beach)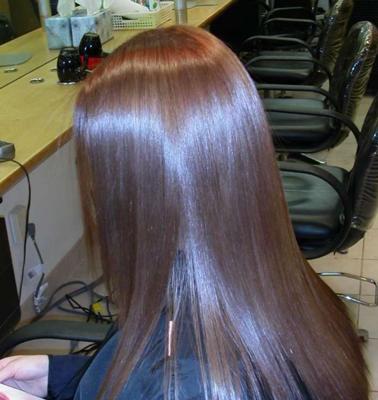 Last Treatment
I have done my homework and have tried many Brazilian keratin hair straightener products. Here are my tips and recommendations:

First of all make SURE to use a formaldehyde free keratin treatment.

Secondly have somebody do it, its impossible and tiring to do it yourself. - Application is 60% of the whole result.

Try Sunliss? honestly its by far the best Ive tried... to a point that im not changing brands anymore... I normally buy it from their site www.sunliss.com and take it to my stylist. This way I save some $$$.
Click here to answer or post comments
Join in and write your own blog page! It's easy to do. How? Simply click here to return to Keratin Hair Treatment.