Natural Brunette With Pale Skin - Would I Make a Good Red Head?
by Deborah
(Pharr, Texas, U.S.)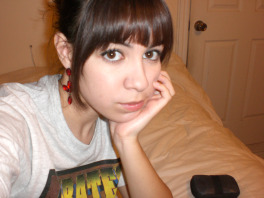 I've been wanting to go red for several years now and I finally got up the nerve to make an appointment at the salon. However, I'm looking for some input. Do you think I will be able to pull of being a redhead? Also, I have some red undertones in my dark brown hair already so I'm wondering what shade of red will look best on me. Any suggestions?