PLatinum with Dark Blonde Under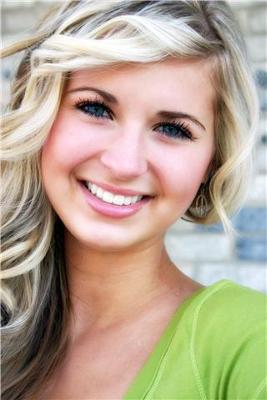 Very light platinum blond, blue eyes and dark blond underneath - styles wavy. Deciding to go brunette, stay blonde Or go blonder.
Click here to answer or post comments
Join in and write your own blog page! It's easy to do. How? Simply click here to return to Hair Color Advice.