Razor Hair Cut - Modern Look and Movement
Razor hair cut is one of the most effective methods in modern hair cutting technique to create texture and stylish look.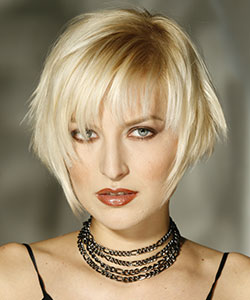 Style: Frances London Dubose, London Hair, inc.
Razoring reduces excess weight while adding softness and movement to the hair. Mostly used to break up blunt lines in a haircut at finishing phase in order to create a modern look but can also be used throughout the entire cutting session.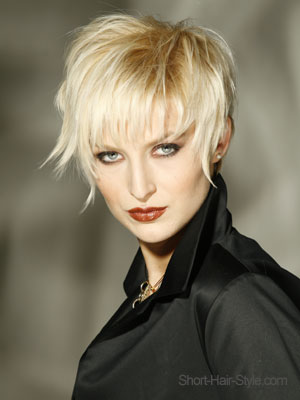 Create stylish and mature office look
World class fashion hair stylist Frances London Dubose used Fishbone cobalt shear ( a very special scissor and razor all-in-one tool) to create these short hair styles.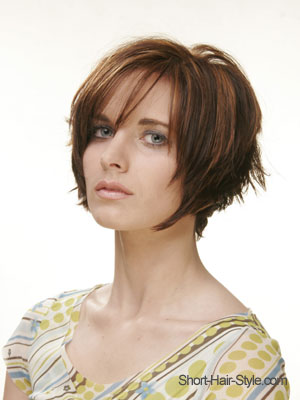 Update an existing bob haircut to frame the face and add movement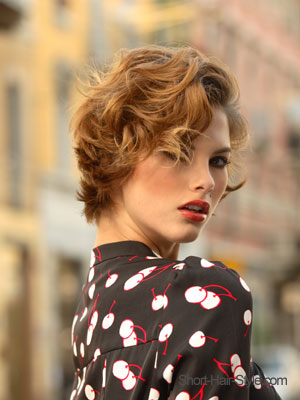 Add control and management to wavy and curly hair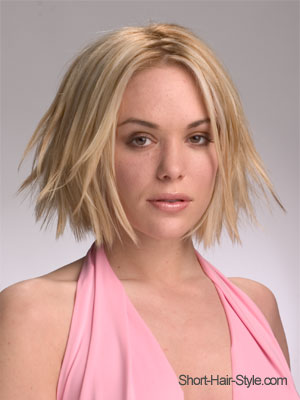 Create choppy ends and messy look
These styles are perfect for straight medium to fine hair types. For styling, it takes some effort to blow-dry it into shape and a flat iron is used to create special emphasis to the ends. Small amount of pomade and wax is used on ends to create separation.
For Professionals
This special tool texturizes the hair as it goes through the hair. It is designed to works like a channelling shear or scissor but create softer cuts. It allows you to expand your creativity and reduce the time of cutting in half while salon clients can enjoy trendy hair cuts without worrying about hair damage or split ends that normally caused by traditional razors.