Straight Hair to Curly Style - Step by Step
Step by step video on how to create a wavy hair look by S Wave Thermal Set™ solution and teqnique. This is a professional hair styling teqnique for creating easy to manage wave, soft curls and romantic ringlets.
S Wave Thermal Set In Hair Salon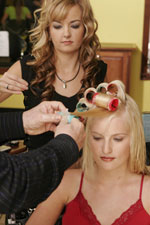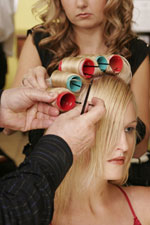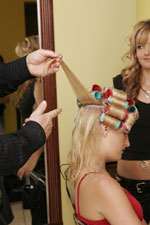 First, the hair is lightly shampooed then set in large rollers sized for the desired look.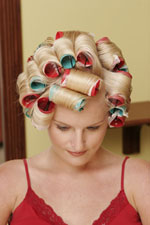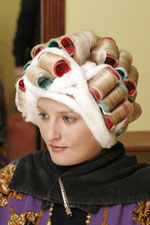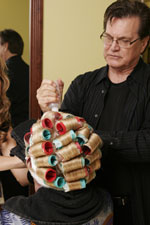 The two S Wave Thermal Set™ lotions are mixed together and applied to the hair.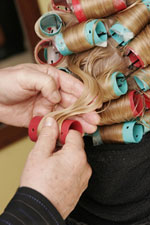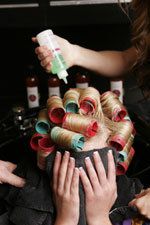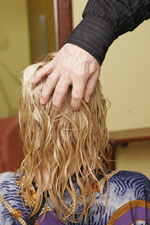 A plastic bag is placed over the hair and the client is put under the drier to process the wave.
The hair is rinsed thoroughly while still in rollers, then towel blotted.
Neutralizer is applied to the hair for 5 minutes.
The rollers are removed and the hair is shampooed again.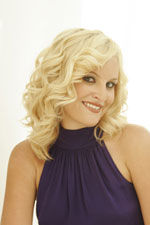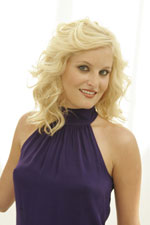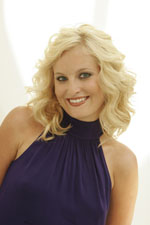 Then the hair is dried and styled
Are you a distributor or salon professional? More information available here.