Short Sexy Hair Styling Products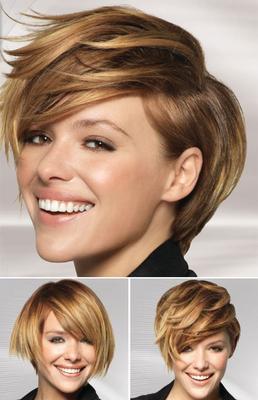 Short Sexy Hair styling products have dual uses, perfect for creating casual work styles or funky weekend looks. The high impact results create unique, individual styles for every hair type.

Whether you are looking to add texture, fullness and volume, or to create control and definition, Short Sexy Hair has everything you need to create today's hottest looks.

From the Frenzy Bulked Up Texturing Paste and the Control Maniac Wax, to the Quick Change Shaping Balm, or the Blow It Up Foam Mousse, you can shape your hair anyway you want for long lasting all day style with Short Sexy Hair.

Click here to answer or post comments
Join in and write your own blog page! It's easy to do. How? Simply click here to return to Professional Styling Products.