Short Wavy and Bright Burgundy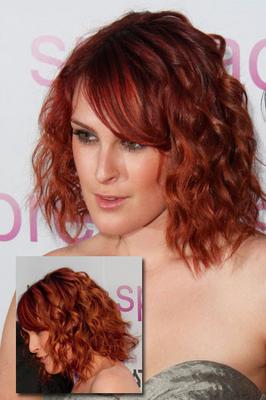 Rich burgundy, light reddish golden brown and pomegranate red hair colors matched with short shoulder length wavy hair and side sweep fringe.
A nice multi-tone and sexy inspiration to set you apart from the crowd.
Click here to answer or post comments
Join in and write your own blog page! It's easy to do. How? Simply click here to return to Red Hair Colors.