Spiky with Full Texture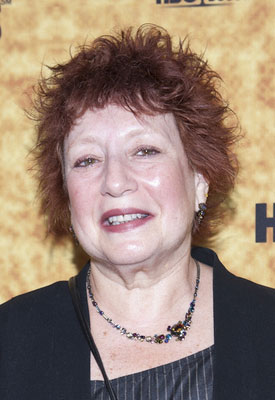 A full textured and spiky look with short bangs toward dark auburn hair color
Click here to answer or post comments
Return to Short Hair For Mature Women.
Spiky Short Hair with Gloss
by Ginny
(Pontypridd)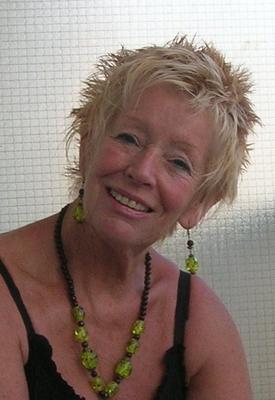 Hair is quite short all over,(about 2 ins soft spike,s all over,i use wax but it drops, use putty, and its dull, what should i use for separating spikes and a glossy finish.
Ginny


Styling Wax with Shine

I love to use Bumble and Bumble styling wax. It gives me both shine and separation and it rinses out easy with water. Use small amount, warm it up in palm of your hand and apply from mid-section toward ends to create separation.
Click here to answer or post comments