Stylish Haircut - Edgy with Spike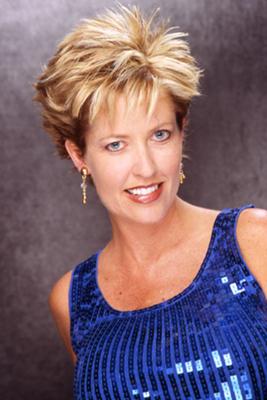 Hair By Frances London DuBose - London Hair Inc.
What a different a few snips can make? With the right cutting technique and tools, your stylist can transform your look from boring to hot, edgy and stylish in less than 20 minutes! Precise layers will bring out the texture and reduce the bulk without losing much length. It can be styled easy with texture cream using only fingers to lift and push the hair into place.