Suggestion for dark natural hair color
by Mandana
(Iran,Tehran)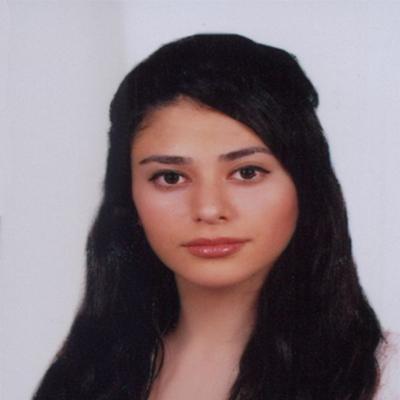 This is Mandana. And i wanted to know which hair color is good for me and better! I have black as natural color in this picture! and i never had color on my hair!
so what's your advice?


---
Stay natural
By:N.F.
I don't think you should change your hair color, but change your style. You have dark eyebrow and dark eye colors that match very nicely with your beautiful natural hair. It appears that you have a medium-thick hair type and the best option is to remove some weight from your hair and get a feathering finish that has a more soft and wispy look to it. Try to change your style and add some long layers with no blunt edges. You can also add large loose waves to enhanced your look when you feel bored with straight hair.
If you ever decided to color, then just add some very few highlights and lowlights in T-Section form crown to light-up your overall look.
Click here to answer or post comments