Tired of the Dark Color - Any Suggestions?
by Kate
(Wetaskiwin)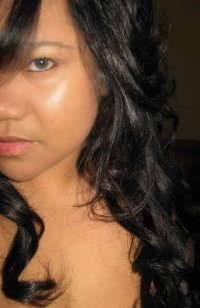 My pic..its cut out..sorry, but you can see my hair color..
I have a dark brown hair color..and I'm kinda getting bored with it. I want to try something really trendy and new. I was kind of considering blonde too, just to see what it will look like but I'm not sure. Any serious suggestions/advise??