Olive skin tone - Mahogany and caramel highlights
by Ella
(Wycombe, UK)
Caramel highlight on brown - olive skin tone
I have really dark brown hair and its straight long and boring! I want to add some layers to it with some mahogany and caramel highlights, but I have olive skin tone. Will this look alright? I want to keep it so all i need to do in the morning is straighten it.
What hair color looks best with olive skin and hazel green eyes?
by Elizabeth
(Umatilla)
Olive skin tan with green eyes - Aishwarya Rai
I have an olive "green"ish skin tone and hazel green eyes, which turn green often. I have permed hair, it's falling out, well, sort of. I have natural dark brown hair, and right now it's a medium brown with blonde highlights and some auburn highlights as well.

I love doing new things to my hair, and I'm looking for a new hair color and style for my senior pictures. Any advice??
What color for an asian girl hair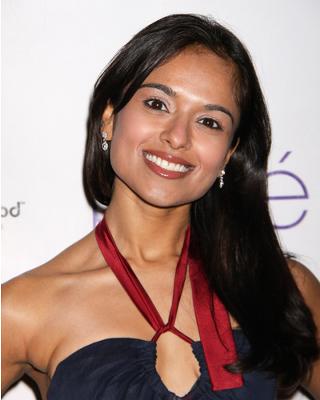 Dilshad Vadsaria
I am an Asian girl and have natural black hair and have dark olive type of complexsion. I want to color my hair but don't no what would suit me? can you help.


Images added by admin.
See also
warm olive skin tone hair color choices
Warm olive skin tone - Hair color choices
by Faith crow
(Yelm, Washington)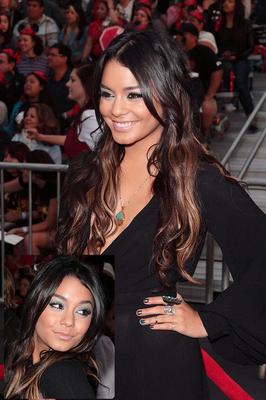 I have warm olive skin tone. I have a yellowish /green tone to my skin. I tan very well, but without a tan, I look kinda sallow in the face. I have noticed bright colors perk my face up. Can you tell me what hair colors hair color I would look BEST with?


Olive Skin Tone
by: N.F.

In general olive skin tones should stay with dark hair colors. If you have a yellow/green undertone then you should choose deep, dark and rich colors as base (brown and dark brown) and/or add highlight with colors such as burgundy, auburn or red copper tones to even-out the sallowness you see in your skin.
For those that have a more blue (cool) undertone, they have to avoid red copper tones and choose reds with more blue/violet shades like plum or blueberry.
Click here to answer or post comments
Join in and write your own blog page! It's easy to do. How? Simply click here to return to Hair Color Advice.
What Blonde Shade For Olive Skin?
by Lauren S.
(Arkansas)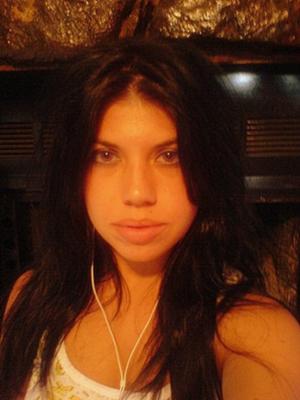 me
I want to go blonde but I am Spanish and i have olive skin. And I have a round face. What is best shade of blonde for me?