What Highlight For Black Hair - Light Brown Skin Tone
by Anna T.
(Dallas,Texas)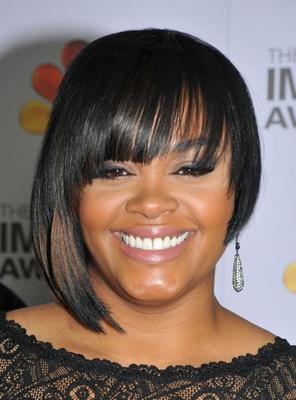 I have long black hair and want to do highlights but i want the highlights that go with my skin tone....My skin tone is light light brown. Not to light or dark.


Brown highlight For Black Hair

The best highlights for black hair with brown skin will be "LIGHTER BROWN", NO blonde.
You could use a bleach with 5 to 10 volume developer for the foils and after the hair is golden brown use a level 5 or a level 6 with 10 volume developer to tone the highlights.
Click here to answer or post comments