Rediscover the Beauty of Brunette
Chocolate. Caramel. Chestnut. Cinnamon. Honey Brown. If you're hungering for a new look, brown hair colors are positively delicious. Say goodbye to boring because brunette is magical. When you find the right brown, you'll know it because you'll look beautiful, feel beautiful, and everybody will notice the difference.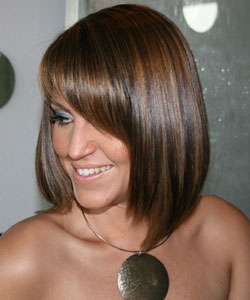 Style by Lizzie Ibarra, The Apartment, San Juan - Style Stars Finalist
Make Brunette a Fun Experience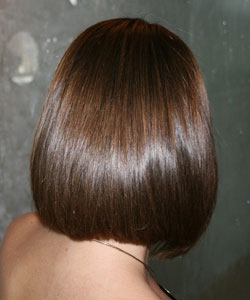 Style by Lizzie Ibarra, The Apartment, San Juan - Style Stars Finalist
If you like to give you existing brown hair a lift, then think of this delicious caramel highlight with a two-tone effect on dark hair. With a hint of warmth you can show off the face-framing layers to perfection.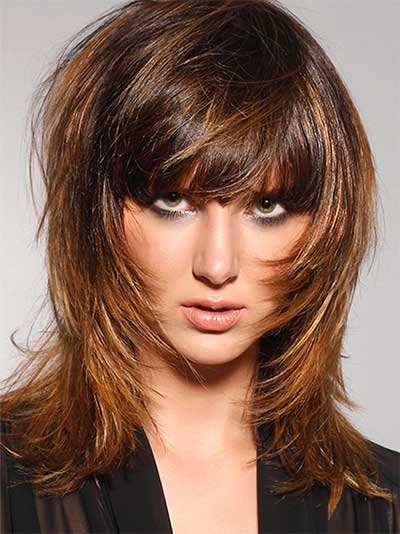 Style by the design team at Sam Brocato Salon in New York
If you like to grab attention then try to create a seductive look by adding multi-steps of layers to frame your face. If your hair is shorter than this, then look here for more layered hair-styles.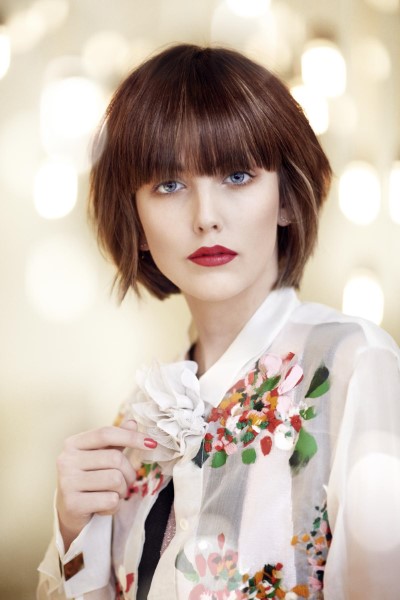 Photo: Intercoiffure Deutschland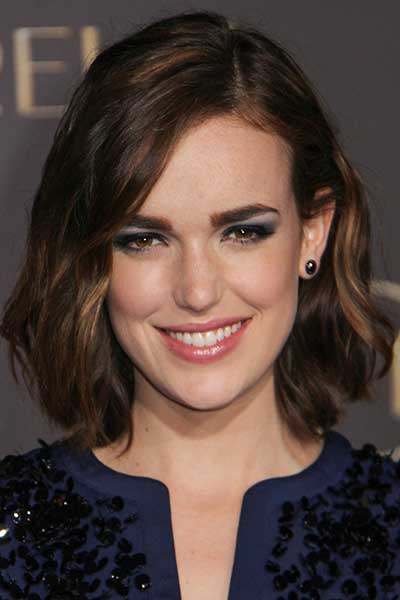 Photo: Izumi Hasegawa
Few strategic placements of caramel brown highlights on deep dark brown or brunette will enhance your overall look.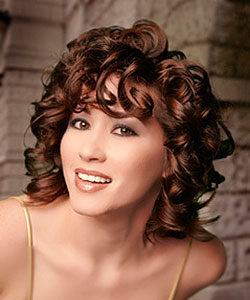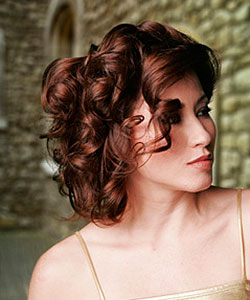 Style by Yellow Strawberry Global Salons, Florida Team
A lovely "chili chocolate" hair color for brown eyes and warm skin tone. You can add interest by adding some toffee lowlights to introduce some depth and enhance your curls. About style: The base for this curly style was first created by S-Wave Technique and then styled with curling iron for final touch.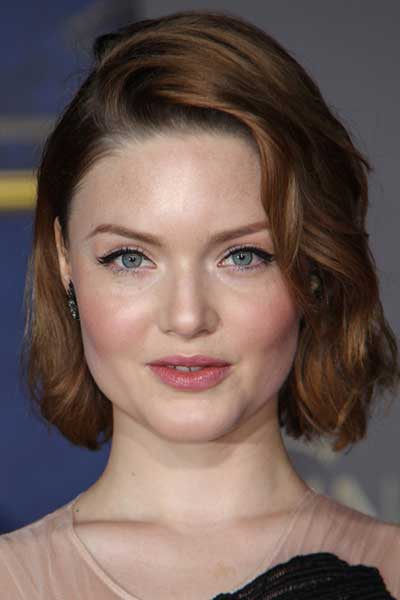 Photo: Izumi Hasegawa
Beautiful light shade of golden brown, blue eyes, fair skin with sexy freckles.
Shine Shine… Gloss applicators and shine sprays are important because hair reflection is what makes a brunette color so magical.


If you're going more than 2 shades away from your own color, it's safest to have a stylist dye your hair. But if you like your current shade of brown and just want to cover some greys or try a slightly different hue, do it yourself at home and save money.


Know that if you choose a dark brown hue and later change your mind, the process to return to a lighter shade requires first stripping off the color. And that requires a professional.


Go easy on highlights. Subtle effects with couple of levels lighter is much more flattering and easier to maintain.


If you decided to choose a different highlight, go with those colors that compliment your skin tone and eye color. A new panel of contrasting highlights means new makeup palette!