One Haircut with Three Stylish Hair Styles
Do you have a shoulder-length or longer hair that lacks volume or need constant up-keep and lots of blow-drying? OR do you feel you got stuck in the same routine, day in day out, taking the easy way out by just straightening your hair flat?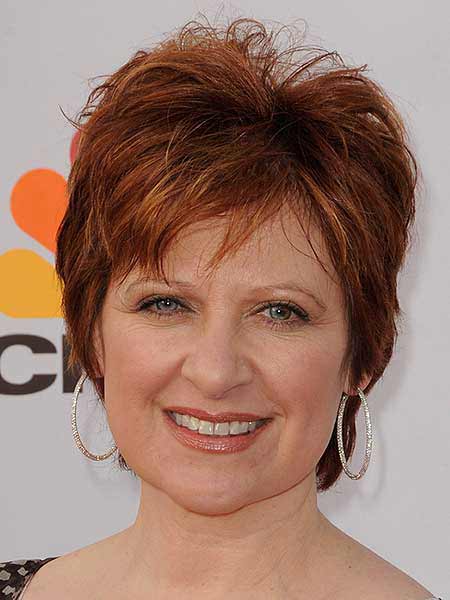 Go casual and stylish for everyday look
Switching to a different haircut and color can make a dramatic difference and take years off. This simple and fuss-free short haircut is a great choice for today's busy women. If you wonder whether it suits your face!? Don't worry, because it suits most faces, including round, angular and heart-shape and can be easily adapted to your face with few snips by your stylist.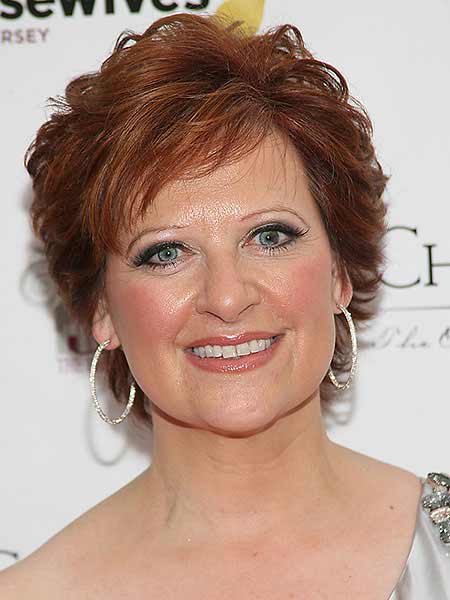 Make it ready for office work and meetings
This texture cut is suited for anyone with fine hair type. Works well with thin hair and can better hide visible scalp area on front. Bangs are short, soft and low-maintenance and looks stylish when wearing glasses. With this style you can pack your blow-dryer away or use it only for special occasions or quick-drying.
You can wear it casual or add more wave into it using your hot tools. All you need for styling is small amount of mousse and moulding cream for finishing.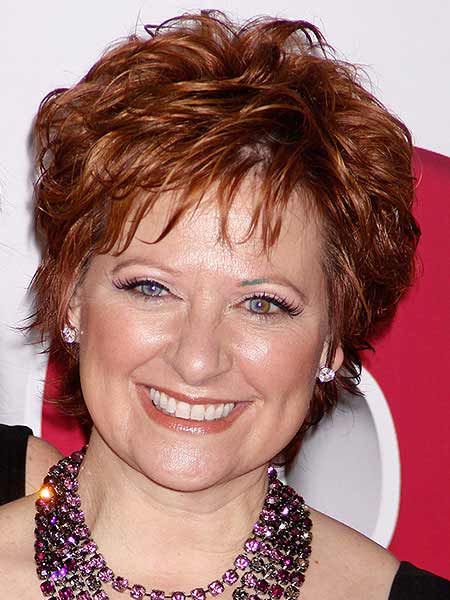 Style it for Parties and a night out
As for the color: You can add few highlights in front section to enhance or soften the look. But remember that you don't have to always change your existing shade for a new look! A little tweak to your existing tone can really lift your whole face. In these photos, Caroline in her 50s have a beautiful red hair color in chestnut/copper tones. All she have to do is to refresh it for more shine!
Some Suggestions for You