Multi-Tonal Highlight and Side Sweeping Bangs
Hair with multi-tonal highlight and side sweeping bangs soften the face and accentuate the eyes while drawing attention away from wrinkles and fine lines.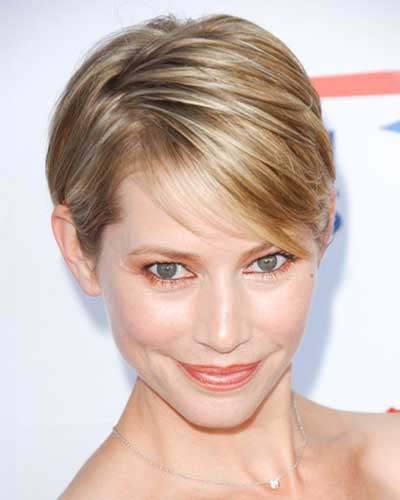 Multi-Tonal and overlapping hair parting
If you are not a fan of full-head highlight, you can try a much less expensive option to create interest by adding face framing darker/lighter tones on bangs or hair ends. Overlapping hair parting from crown is the key to add texture and volume to flat straight hair.
Side Sweep bangs with two tonals coloring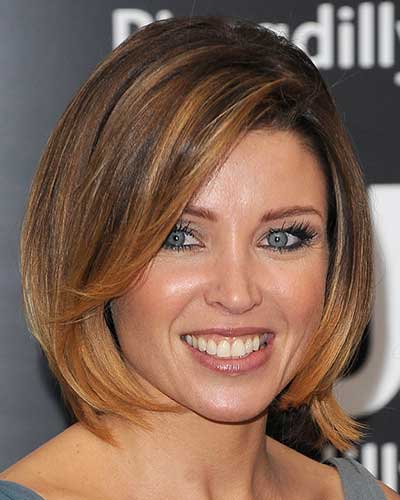 Soft side bangs and face framing highlights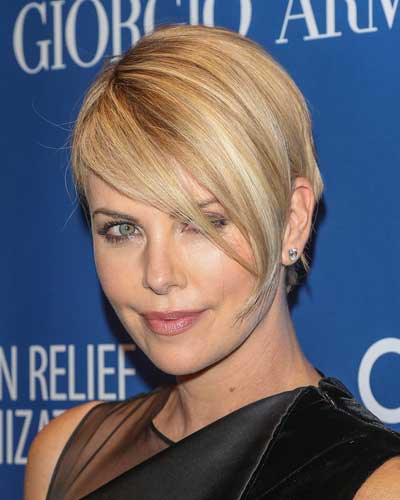 Long side bangs with contrasting lowlights from crown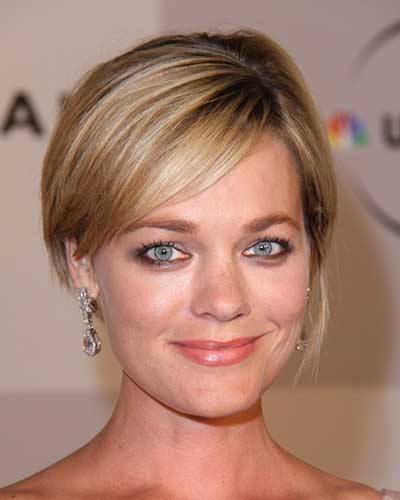 Casual soft blend
Some Suggestions for You