1960s Bob Hair Cut Updated with New Look
Four decades ago, Maurice Tidy worked with Vidal Sassoon in London popularizing the 1960s bob hair style. He revived the bob, pairing it with a special semi-perm wave technique known as S Wave Thermal Set™ to update the look for the new millennium.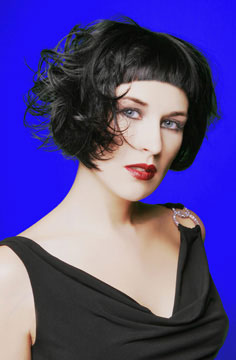 Vidal Sassoons Style re-created by Maurice Tidy for Yellow Strawberry Salons - Photo By Tom Carson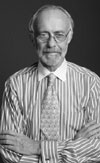 Tidy, the stylist-to-the-stars, joined the flagship salon of Yellow Strawberry in Fort Lauderdale back in 2006 and helped the internationally renowned artist Jesse Briggs usher in the Soft Wave era. Today many celebrities wearing soft waves and fashion forward salons and artists continue to use different soft wave techniques to re-construct classic styles.