Short Hair Cuts with Texture
Changing the shape of your existing hair cut, even just slightly can instantly slim down your face and contour features.
Incorporating texture into strands and ends combined with razor cutting will transform a simple cut into a more modern new look. A more texturized and modern hair cut is very much depend on stylist tools and expert knowledge.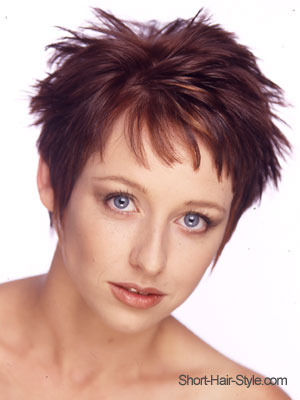 Create illusion of more volume and balance with spiky texture on top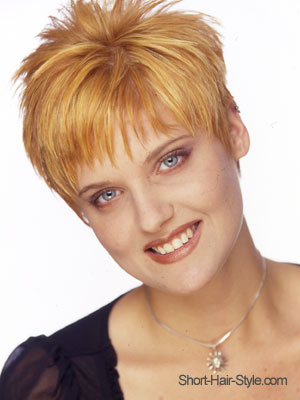 Texture enhance the overall look for short haircuts with square faces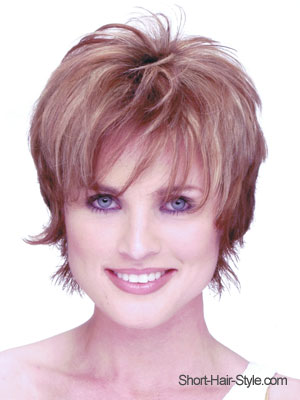 Add disconnected layers to create movements
For a modern finish look, apply a texturizing cream to your hair while still damp and use your finger tips to place the strands. Finish your style with a touch of gel or styling hair wax only on hair ends to separate the strands for a cute stylish look.